We are
Wecode Agency.
We code.
Wecode Agency arose from its founders' and team members' dream. We were thrilled by the universe of opportunities introduced to us by the Internet, and wanted to be a part of that. So, we started creating websites, applications, and systems – driven by the idea of a globally accessible network.
Many of us started as pioneers, freelancers, or corporate employees. In 2014 we were finally able to establish this company, which to us is special. Wecode Agency has become a home for talented specialists whose aim, on one hand, is to discover, learn and explore new possibilities. On the other – to deliver technology to those who use it daily.
Wecode Agency is committed to frontier technology development: making everyday life easier and more inspiring with the use of web technologies. We deliver stunning ways to make your content as eye-catching as possible, along precise, easy-to-read data visualization. Our customers are better provided with the information they require, because we include them in interactions previously out-of-reach for them.
Wecode Agency is turning heads worldwide. Companies and organisations from various industries around the globe were or still are clients. During years of cooperation we specialized in providing services to entrepreneurs, SME businesses, software houses, and advertising agencies.
There we code,
hello world!
Denmark
England
Germany
Norway
Poland
Scotland
Switzerland
Kuwait
Argentina
USA
Australia
RSA
entrepreneurs
and SME business
As an end-to-end solutions supplier, we help to turn business ideas into working products.
Starting with early-stage consulting, through MVP execution to post-delivery maintenance. To become a partner, we first understand your business values and challenges. This allows us to take responsibility for its technological development, evolution, and support.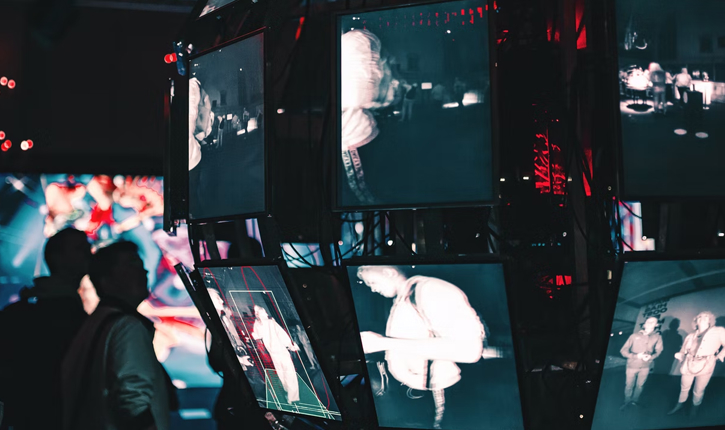 software
houses
Wecode Agency supports other software houses with team augmentation and fully organized teams. It is not uncommon for our experience and specialization to be recognized by the competition as by working together we can achieve more.
We know industry processes and a variety of tools to ensure seamless cooperation.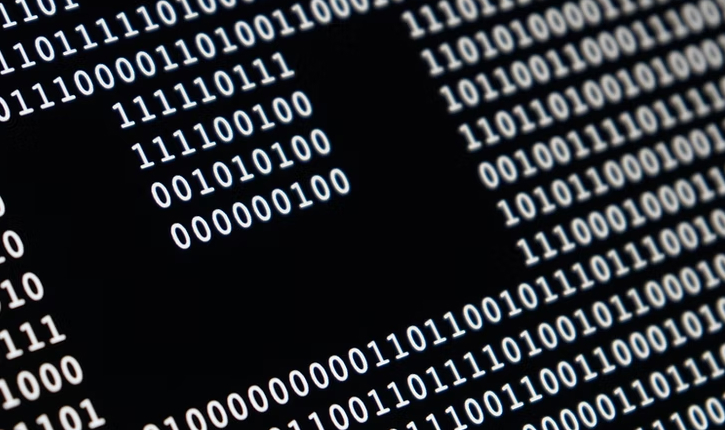 creative
agencies
Our expertise and tech savviness give instant access to a full spectrum of existing and emerging internet technologies for agencies focused on marketing strategies that lack in-house software development departments.
We build product websites, landing pages, applications, and marketing tools with a quality that elevates your customers' experience.